SCOPE OF WORK
Visual Identity
CREDITS
Agency: Gravita
Team: Benn Raistrick, Sara Raistrick, Scott Pointon
ABOUT CLIENT
Kyckr is a leading B2B company enabling organisations to verify, onboard and monitor their customers with instant access to primary source company data.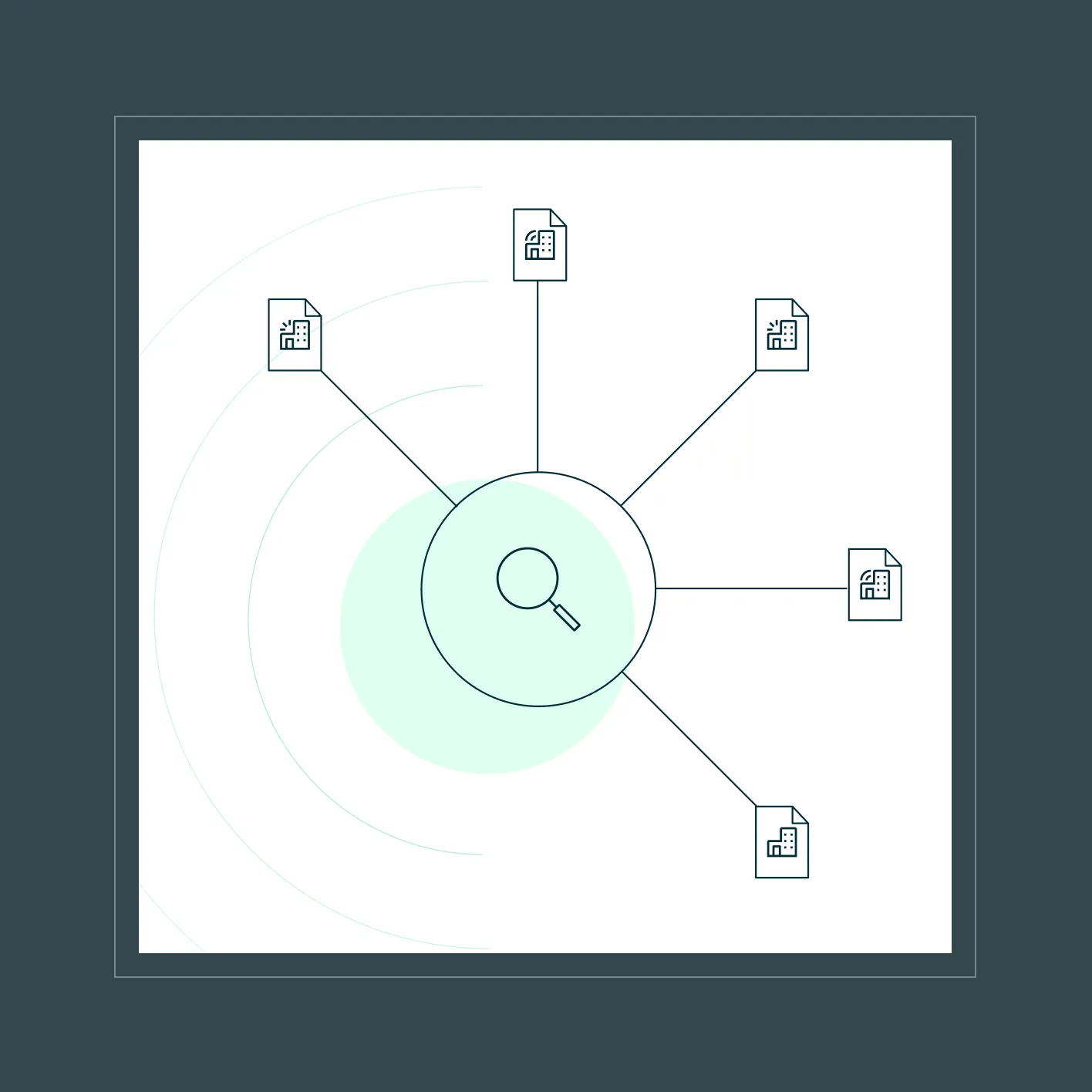 THE PROBLEM
Though they had sufficient information to communicate their stance as leaders, the company wasn't doing a great job highlighting their key USPs or even targeting the main decision-makers at prospective businesses.
There were underlying benefits rooted in Kyckr's processes and proprietary knowledge, all of which needed to be communicated in a way that took into account both new and existing customers.
THE SOLUTION
After identifying that their services were clear to customers and prospects alike, we worked to complement this with an updated narrative, showcasing the quality of their service offerings as different from competitors.
We also made the strategic decision to loop resources in a way that customers are not only informed about Kyckr's service offerings but also on how data can help drive a business to achieve its goals and more.